Business Performance Management
---
"Business performance management entails reviewing the overall business performance and determining how the business can better reach its goals. This requires the alignment of strategic and operational objectives and the business' set of activities in order to manage performance…"  Business Dictionary
Evaluate a Company's Performance
CTL Business Group reviews your company's performance which helps you to understand how well your company is accomplishing goals using financial indicators. CTL Business Performance Consultants measure a company's performance to find out how well a client's shares will perform and to find out whether the company owner should take a risk investing their money. They use 360 degrees methods to check several business areas.
Establish Goals

Make Decisions

Achieve Objectives

Define, Monitor and Refine KPI

Build Network

Reach Sales & Marketing Targets

Support Functions

Define Business Improvement

Perform Measurement System

Accomplish Business know-how
Review the progress of a business performance
The CTL specialists review the customer's business performance progress, identify how they can make the most of the market position and decide where to take the business next. They highlight the business strengths and areas that could be developed and suggest the actions business owner need to take to implement the improvements that have been indicated.
Review the business progress

Assess the business efficiency

Assess the business core activities

Review the business financial position

Conduct a competitor analysis

Conduct a customer and market analysis

Define the business goal

Model the business strategic analysis

Break down the business strategic review
Manage business performance
Once the client's business plan has been set up, CTL specialists monitor the progress carefully and consistently to ensure the business runs smoothly and successfully.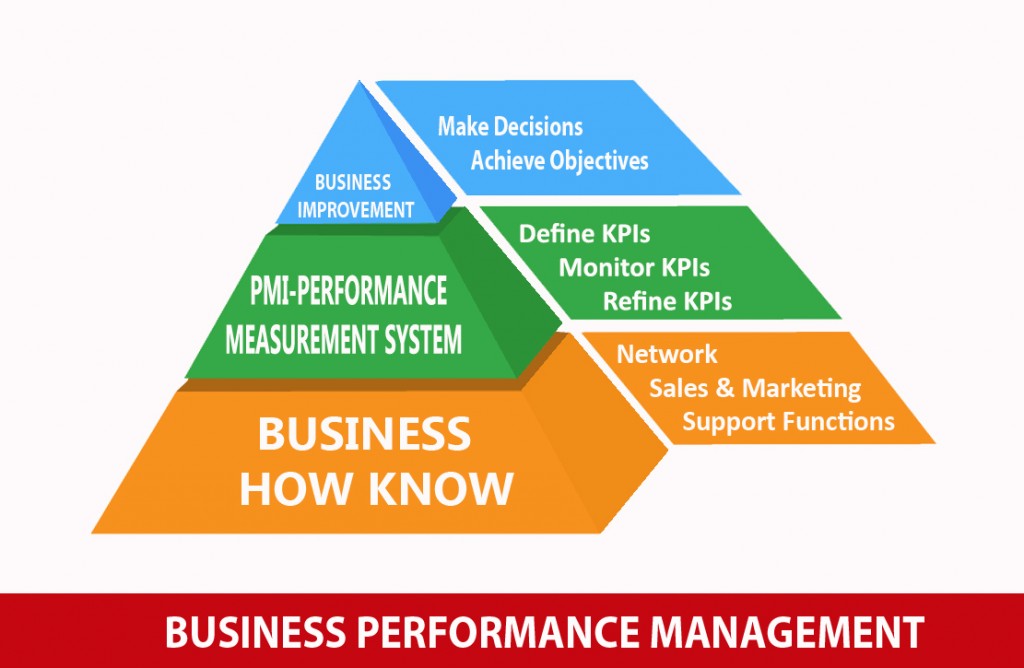 If you have any questions regarding Business Performance Management make an appointment with a Business Performance Management Expert for a consultation.