CTL Business Skills Centre
---
Your success is our priority.
Whether you are a newcomer starting with the basics or a business owner needing employee training, we have the program that fits your needs. CTL Business Skill Centre provides intensive hands-on training to equip you with the skills you need to succeed. From QuickBooks Level one, QuickBooks Level two and QuickBooks Pro Advisor Certificate Training, our certificate courses are guaranteed to increase job opportunities for you. We also offer training in Bookkeeping, Mergers & Acquisitions, and Management Consultant Career Training to help you maximize your skills. See a complete list of our courses here.
---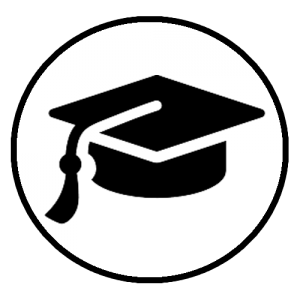 All of our courses are designed to maximize practical work experience and can be customized to fit your needs and skill-level. Our courses will provide you with the skills and knowledge you need to significantly increase your job opportunities as well as develop your confidence with job interviews.
For all of our programs, in order to receive the Certificate, prerequisite courses must be completed. However, modifications can be made depending on your experience and skill-level.
Course-specific job training is offered after the completion of prerequisite lessons to give you intensive hands-on experience with real-world cases. The job training is designed to give you a chance to apply your knowledge and to further develop your confidence and skills.
We specialize in Private Training for all of our courses to conveniently fit your time and your schedule. This option provides one-on-one training and mentorship, so you can make the most out of your time.
We also offer Corporate Training to help your business thrive. With CTL Business Skills Academy and the Canada-Alberta Job Grant, you can decrease the mismatch of skills among your employees and maximize productivity and efficiency.
Any Time; Any Where; Flexible Online Training Method
People work hard day in and day out so why not keep training as simple as possible. When training is offered online, you can learn right at any time – whenever you want to and from wherever you want to.