Raising Capital?
---
As an entrepreneur, nothing is more important to the success of your business than capital. Capital moves the needle in all areas, and without it your business has no momentum. A business lives or dies based on its ability to generate reliable sources of capital, but how do you find these sources? Beyond that, how do you connect to them?
This is where we come in.
CTL Business Group is a leading investment network for entrepreneurs to find global investors. With over 15 years of experience in dealing with investors, we know what they are looking for. We provide services to you as below:
Business Consultations

Business Plan

Capital Structures Analysis

Funding Information

Funding Assessment

Investor Connections

Negotiations between investors and entrepreneurs

Raising Capitals

Receive Capitals
CTL, with the use of our Global Investor's Club, will be able to connect you to the right investors, and help you along the way too.
How can you convince an investor to choose your business?
We understand that it can be a daunting task to simply find an investor, strike up a conversation, and pitch your business to them. It's never easy understanding what a potential investor may be looking for, or what they may be thinking, but there is one common thread: profit. Regardless of who they are, an investor is always looking for the most profitable investment. To that end, investors have a set of criteria. Our Global Investor's Club sources these investors and gathers their criteria so that we can help you get started on the right foot.
What we can do to help
By working together with us, you won't be going it alone. We will be in your corner every step of the way, from planning to presentation. CTL has experience connecting with investors of all kinds (venture capitalists, angels, you name it), and so we will work together with you to form the best business plan and business pitch to give you the best chance of success.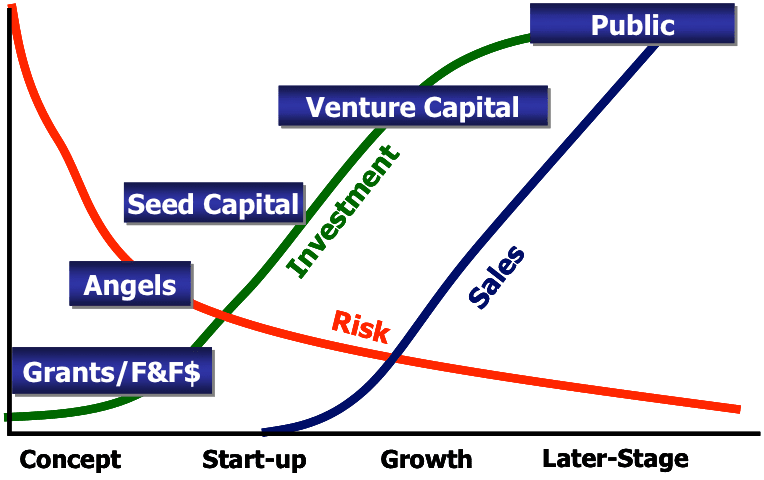 Business Plan
Perform a business valuation to gauge the value of your business

Formulate a corporate finance strategy to ensure your business is appealing to investors

Implement the plan for maximum potential
Presentation
Coaching regarding how to approach negotiations, including what types of phrases to use, etc.

Assistance in preparing the preparation's visual and textual content

Practice, practice, practice
Knowing what kinds of funding is available to you
Bootstrapping - finding the means within your company to come up with additional funding

If you own your own facilities, rent them out when not in use

Allow other companies to advertise on your website

Re-position your products, services, and marketing strategies to increase revenue

Tapping into private sources

If available to you, utilize private savings

Lines of credit or credit cards

Personal loans

Utilizing Tax breaks, Subsidies, and Incentives

See what the government may offer for small businesses, or worthy causes

You may be eligible for provincial and/or programs

Applying for Commercial Loans

Ensure your business plan is up to date

Try speaking to the banks

Finding Investors

If you are willing to share partial ownership of your business, investors can be one of the most potent resources for funding your business

How can you find an investor? We can help.
Submit your pitch and we will connect you to the perfect investors for your business
---
Next Steps