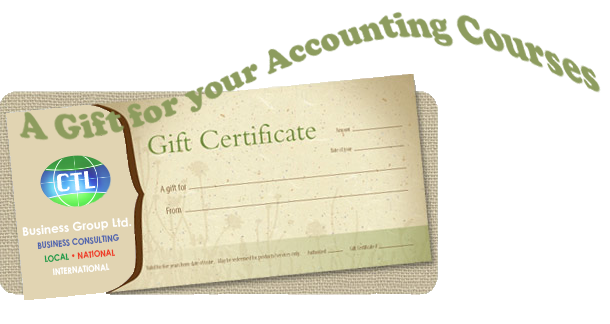 Give The Gift of Words
Give the gift of words to inspire, encourage, soothe motivate, heal, and love. Create a memory for your family and friends that they'll carry with them for the rest of their lives.
We'll send a Gift Certificate to your special someone. See our Gift Specials below.
Bookkeeping / Payroll Administrator: ( $1525 + GST )
– Best Value

Quickbooks / Sage 50: level 1 to 2 ( $590 + GST )
– Better Value

Tax Preparer Level 1 to 3 ( $1066.50 + GST )
– Good Value
Please note: If you wish to get more information before making a purchase, then please call us on:
Tel: 587-353-8067.
*We make gift certificates in any amounts.